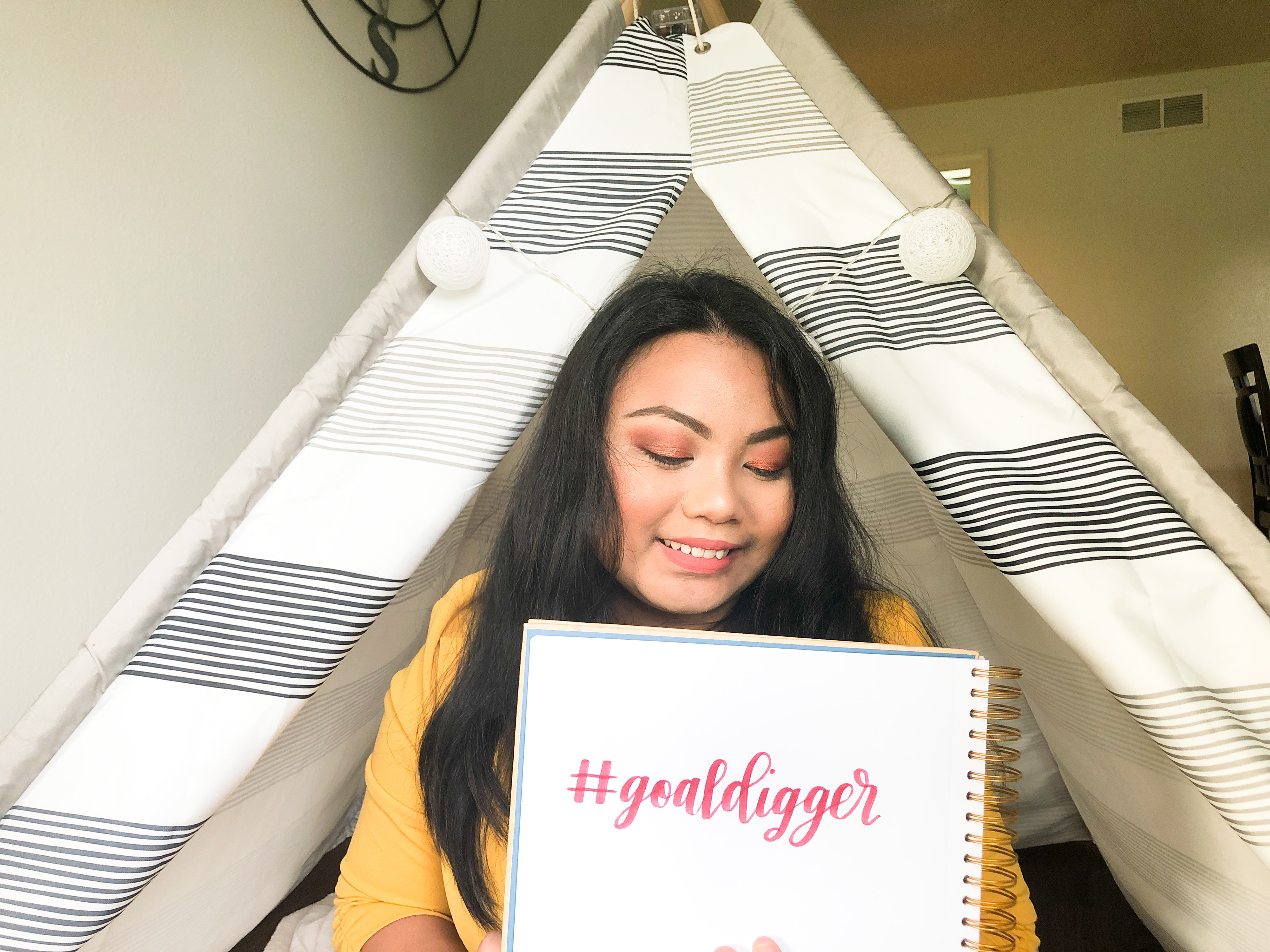 Hi, my name is Honey. I'm a graphic designer turned UX Designer. I've been a graphic designer since 2013 until recently when I found my growing passion for UX. Having worked in marketing and graphic design, I am able to empathize with small startup companies as well as established companies and the difficulty of creating innovative products that users actually need. As a UX designer, I am able to solve simple to complex user experience problems through innovation, creativity, and iteration. 
I am currently open to new opportunities and freelance projects. Have a project in mind?
Let's chat

!

In order to find a solution, we must first identify what the problem is. In this step, I do user research to identify user needs and find inspiration for my design. 
2. Synthesizing Research & Design Strategy
After a thorough research, I then explore the results of my research using techniques like Affinity Mapping. This will allow me to identify trends and meaning in the data collected as well as develop a clear understanding of target users (Personas).
3. Placement & Layout Design
This is the step where I will start sketching solutions based on my research and discuss their strengths and weaknesses through  Feature Prioritization methods like Now, Next, Later.
From paper to digital, I bring the sketches to life through a basic, user-intuitive prototype. 
In this step, I conduct user testing and present a basic, user-intuitive prototype to a few users of both my target and outside my target audience so that they can test the current functionality of the design. Since User Experience is an iterative process, depending on the feedback I get from User Testing, there can be little to drastic changes in the design. After all, I am trying to design for the user.